Friday, 09 May 2014 10:08
Free the word!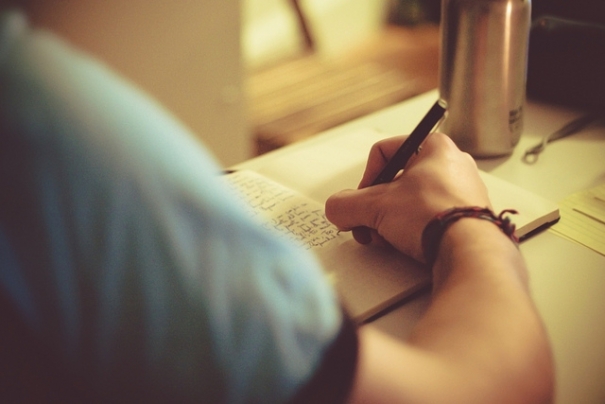 Freedom of expression is a common practice, right? Well, in most countries in the world it is so, which makes us people living in democratic countries think that it is everywhere. Censorship is something of the past and the media have the right to speak about any subject. It turns out that this is no the quite the case - even today, in the twenty-first century, there is still a problem with violating freedom of expression.
We are of course talking about countries like China, where censorship is still on the agenda daily. The problem is so serious, that often a lot of information which appears in the media of other countries, simply can not reach the Chinese. What's more - censorship not only blocks the "foreign" information that may compromise the political system, but also changes articles written by native journalists and columnists. That's why the organization "Humo" has decided to launch the "Chinese media release" campaign on the occasion of the World Day of Freedom of Speech. In what way? It's simple - the organization has taken one of the censored articles and has begun distributing it publicly on the internet, but not only. Since the internet is censored by the Chinese authorities, it does not make sense to place prohibited content on it, which will be blocked anyway. Therefore Humo had the idea to print the censored article on a variety of gadgets: mugs , pens, which are in turn sold to the Chinese. Gadgets are distributed not only among the Chinese - You can also join spreading the word of the prohibited article, by buying one of the gadgets available at Humo. Want to know more? Click on the video!