Displaying items by tag: krakow
Tuesday, 24 September 2019 18:06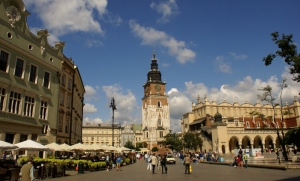 Krakow is in Poland. This is the simplest answer to the question "Where is Krakow". What else is there to know?
Thursday, 28 March 2019 07:45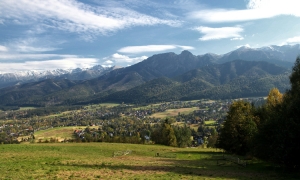 In Poland there is a lot of beautiful places, which visiting this country, we should be sure to visit. Poland is a country where there is a lot of very interesting places that this place is a must see. Be a doubt belongs to them even Krakow, the Wieliczka Salt Mine or Zakopane. In each of these places, there are monuments to which can not be ignored and must-visit visiting Poland. But why is this so important place on the tourist map Polish and in them is so interesting? These questions will find answers state in the article below.