Thursday, 18 April 2013 11:57
Life made fabulous!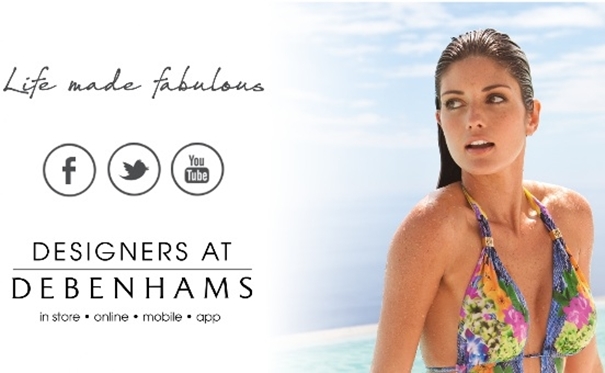 The summer is finally coming! Prepare yourself for sunny days, blue sky, garden parties and of course summer clothing in vibrant, vivid colours. If you still haven't reorganised your wardrobe after a long, loooong winter, it's high time to do it!
Check out the latest Debenhams Spring/Summer collection. Debenhams is offering amazing swimwear, beautiful day wear and some of the most glamorous evening wears, so whatever social event you have planned, Debenhams have you covered. They understand women's needs like no one else. Debenhams offers a stunning variety of clothing for every occasion. Regardless of the age, style or character – everyone will find something suitable. Have a look at the video below and let Debenhams surprise you this summer!